Promotion
15% discount on the total reservation from 3 nights of accommodation booking directly with us!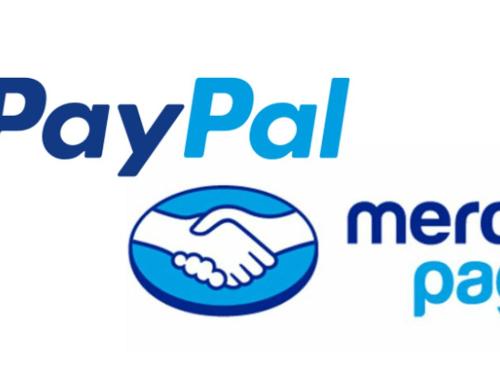 Current payment methods: cash, bank transfer or Paypal (subject to the availability of the Wi-Fi system)
payments with card suspended for the moment.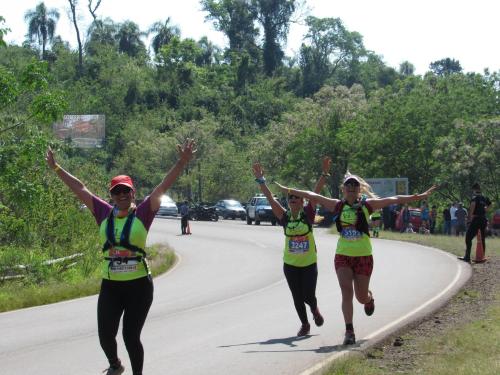 Friends Marathoners, El Soberbio Lodge informs you that any reservation of accommodation in our Lodge for the date of the Ultrabottom Yaboty 2018 will be received from the month of June. Thanks for your understanding.
regards
Regalo fidelidad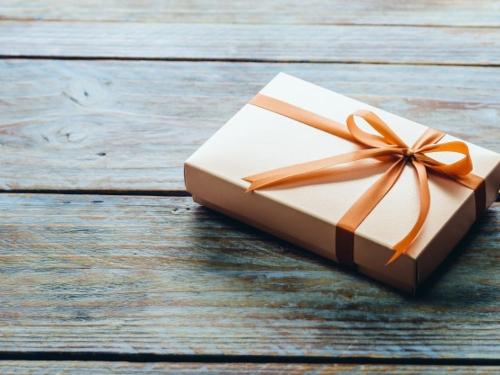 UpGrade ! Para nuestros clientes más fieles : Si es la segunda vez qui vienen al Soberbio Lodge pueden obtener una estadía en habitación Superior al precio de una estandar !
(sujeto a disponibilidad).
Rate 2018 (from December 20 to February 31)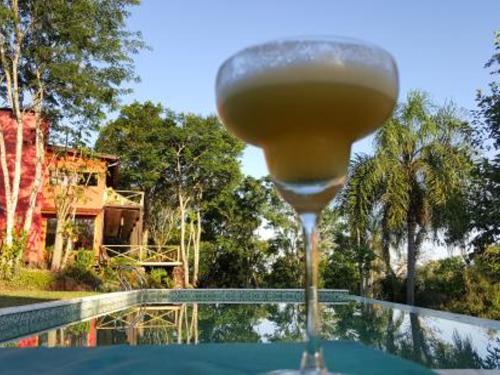 Our rates include night with continental breakfast, free use of the pool, walks along the trails, parking, wifi and amenities.
Send your request for information and reservation in the Queries tab , we will answer you as soon as possible.
A deposit of 30% (minimum) of the total amount of your reservation will be requested by bank transfer or PayPal.
ANY QUESTIONS CAN CALL OR SEND WHATSAPP EVERY DAY FROM 8 AM UNTIL 9 PM.
(Children are welcome from 10 years old)

Payment with card suspended for the moment.
We accept cash, payments by bank transfer and PayPal.