The Lodge, an Eco-hotel in the wild.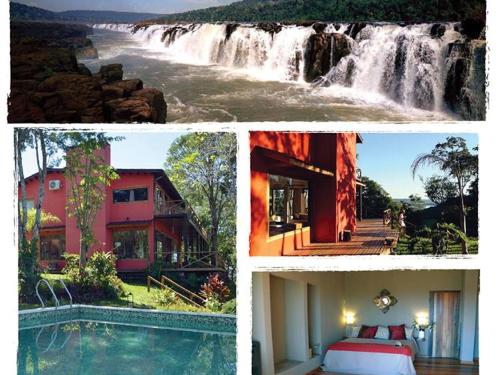 Placed in the forest of Misiones, Argentina, El Soberbio Lodge is a perfect blend of Art, Nature and personalised service that will make your stay an unforgettable experience. From its wide lobby you will enjoy an amazing view of the native forest and the citronella fields surrounded by the Uruguay River and the coast of Brasil. The structure is situated on a 30 hectares in the paranaense jungle with 7 km of guided trails.
Welcome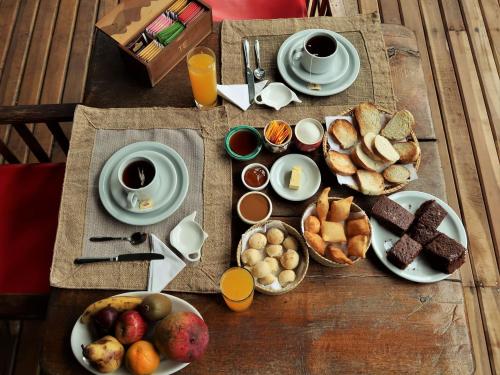 With walls made of glass the jungle surrounded you with his powerful presence. Despite being 15 minutes outside of El Soberbio town, you will find a peaceful place. El Soberbio Lodge is a find for nature-lovers who want a remote wilderness experience. This place has been put together with this much love and care and is difficult not to be swept up in the sheer romance of it all: handmade floor tiles, originals paintings on the walls, handcrafted furniture, charming native garden, the marroqui spirit in the gallery and souvenirs of his globetrotters owners…everything is made to make a romantic escape. The Lodge has four spacious suites whose colours are inspired on the forest. They all have a private linving area with access to the verandah, from wich you can breath and live the jungle. Outside, the wooden deck has views that extend across the fields and out to the river .The lodge provides enviro-friendly amenities and a dam to collect rainwater. So while you enjoy the modern conveniences as comfortable bed and full equiped bathroom, you can relax knowing that your stay is approved by Mother Nature.For those seeking for more privacy, there is also a two storey cottage with a floating deck over the ravine where to enjoy the full moon reflection on the river and bird watching.All spaces lack wi-fi but if the weather plots against you, you will find books and DVDs to entertain you until the sun re-emerges.Active types can pick up kayaks or bikes from reception to explore the scenic surrounds, the less adventurous might make their way to the proprety`s swimming pool. In winter, as nights turn cool, cosy up near the fireplace or sink into one of the comfy oversize sofa with a good book.The restaurant offer typicals argentinian menues every nights and a french-argentinian bodega . And last but not least, an asado area will provided you an argentinian experience.
Important information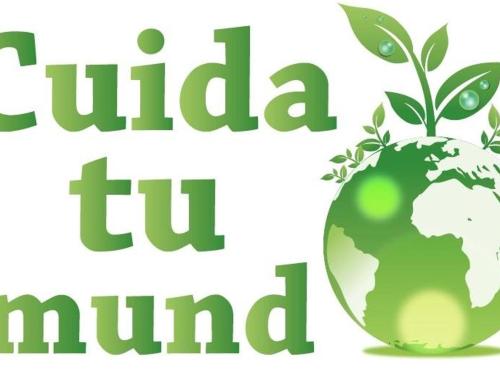 Check in : 12h to 20 hours / check out : 08h to 11 hours.
Nearest airports : Iguazú 250 km and Posadas 208 Km
Please note that children under 12 years old can not be accommodated for safety reasons.
Pets are not allowed.
Guests are also kindly requested to notify the property of their time of arrival.
Note that WiFi reception strength can be affected by weather. The front desk is open from 8:00 to 21:00 hs.
Guests are suggested to arrive before 18:00 hs. during Winter, due to fogbanks.
This lodge is committed to preserving the environment and the water used in it comes from a very pure natural watershed and is used with care. The property does not feature minibar to preserve energetic resources.