About Us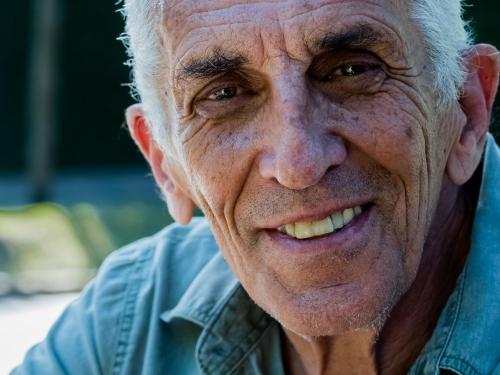 Juan, born in San Rafael ( Mendoza ). He is a doctor that complements his profession with new challenges and experiences. His passion for nature helped him to created The Soberbio Lodge, wich construction started by 2011 with the help of the locals. Today that dream cames true." It all started with the view. She was who motivated us to build this big house where there was no electricity and no water before. And day by day we perfect ourselves to receive better those who came from far away to join us in this amaizing adventure."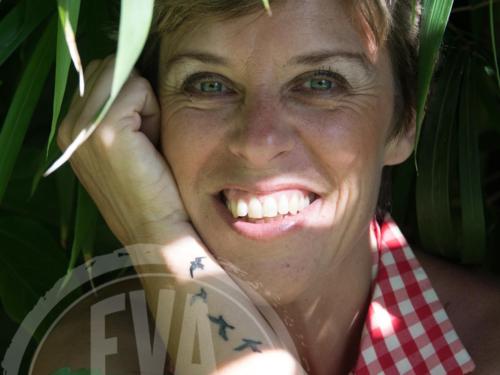 Carola, General Manager.
He was born in Buenos Aires but lived 23 years in Paris (France) where he obtained his degree in Tourism with orientation to the History of Art, work in several museums and for the company Costa Cruises. In Buenos Aires he graduated in Psychology. He is a member of the Marianne Argentina Association since 2017. He is responsible for marketing and communication.
Together with her husband Juan, they have made trips to Africa, Europe, Asia, Australia and South America.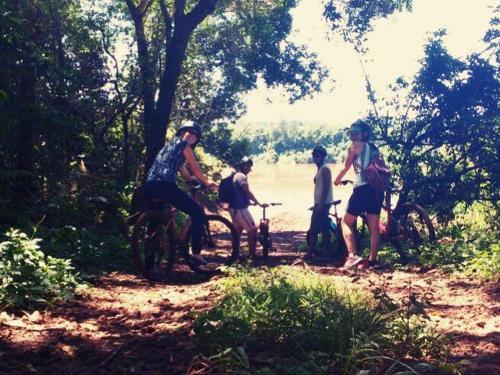 Our team
Young soberbianos descendants of settlers always willing to help them in their stay. Great connoisseurs of the missionary forest.
Responsible for each of their area and always willing to learn.
All speak Spanish and Brazilian to perfection.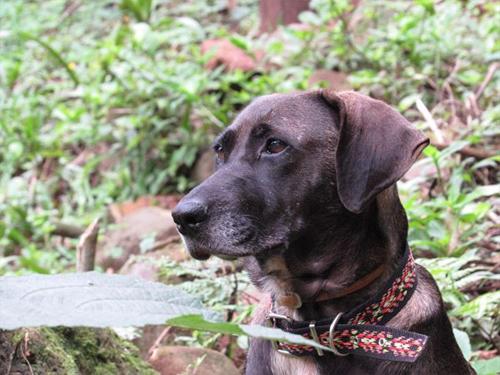 Xica , the mascot of the lodge.
It will guide you through the trails if you accept her company.